Evaluate the commercial partners with a product that has global coverage, report and monitors on over 22 countries.
You can customize your view with graphics that are immediate and intuitive, according to your requests.
Manage the portfolio in a dynamic way, with reports and customized alerts. This way, you can concentrate on what matters the most.
Get data on corporate groups on a global scale.
How does it work
D&B Credit is Dun & Bradstreet service to take the best business decisions: D&B Credit allows you to evaluate clients, partners and suppliers all over the world, in order to manage the client portfolio as efficiently as possible.
D&B Credit provides Business Reports about risk assessment with easy to understand and reliable scores. Furthermore, the Business Report allows you to manage your client portfolio with segmentation, to keep risks under control and to manage credits and cash flows.
Is finally possible to monitor the credit risk, with customizable alerts and intuitive dashboards to identify the areas of risk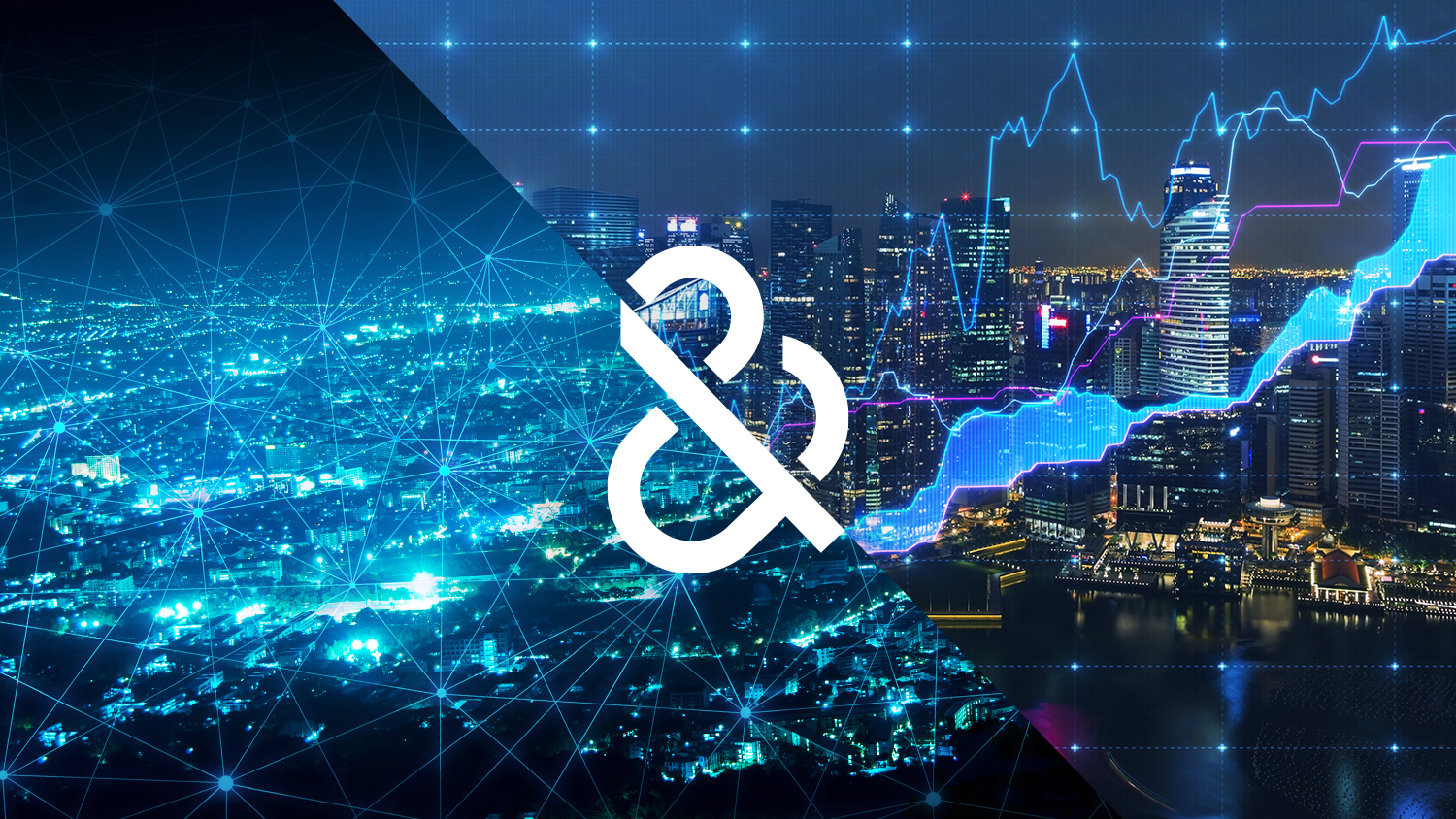 You have a risk indicator that synthesizes the existing indicators and is standardized for different countries.
You can customize the monitoring notifications with the possibility to receive one notification a day for all the companies in the company's portfolio.
Customize the portfolio views via tag to highlight the different risk levels
Search companies in an advanced way, with suggestions for research and more details in the results.