Verify if potential foreign contractors have any interest towards your business
Get help from our team in every step of the process
Gain verified data because the activities are run by different teams. All follow a precise working method. A method that directly involves the corporate management and the sales department.
How does it work?
The service offers a selection from 4 to 8 potential distributors in a foreign country, then an appointment is set, or a real trade mission on site is organized. The client is followed in every step, from the selection of the distribution companies most suited for the individuation of contact points and common interests to the organization of commercial appointment and management of all the aspects relative to the trade mission.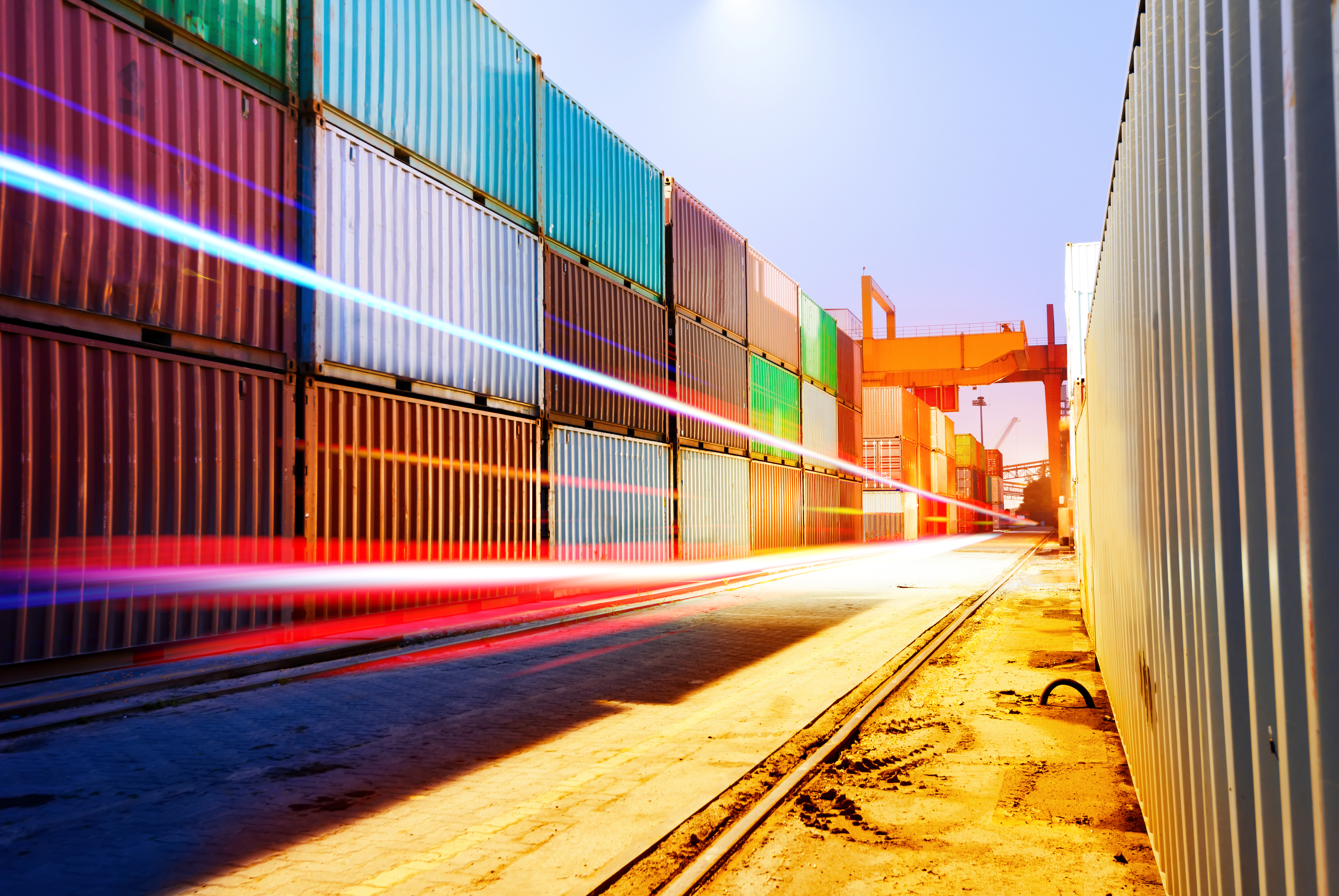 Define the main elements of your campaign, from the country of interest to the activity purpose.
Join the call to identify the target and train the mother tongue operators that will work on your campaign
Meet your future distributors. According to your indications, we will take care of fixing the meeting with companies that are interested in distributing your products.
Receive results and start your trade mission. We will provide you with all the details on the meetings organized for you and the reports on all activities