You have updated information on a company's representatives that will help you to create tailor-made commercial proposals
Get a higher number of contracts and loyal customers with a shorter selling period
You can select the most reliable clients that respect some qualitative standard
You'll have – a constantly updated - list of companies to identify new clients
How does it work?
Created by Dun & Bradstreet innovative technology and information assets, D&B Hoovers allows you to access to updated commercial information on companies all over the world. Furthermore, in the D&B Hoovers platform, you can directly create lists of companies with more than 175 search filters.
In the firm's company page, you can find all the necessary information, from personal data to financial ones, news, competitors and more. You will also find all the information on contacts, from management to decisional teams, with all data and even links to social networks. You can also download all the data, including the contacts e-mail.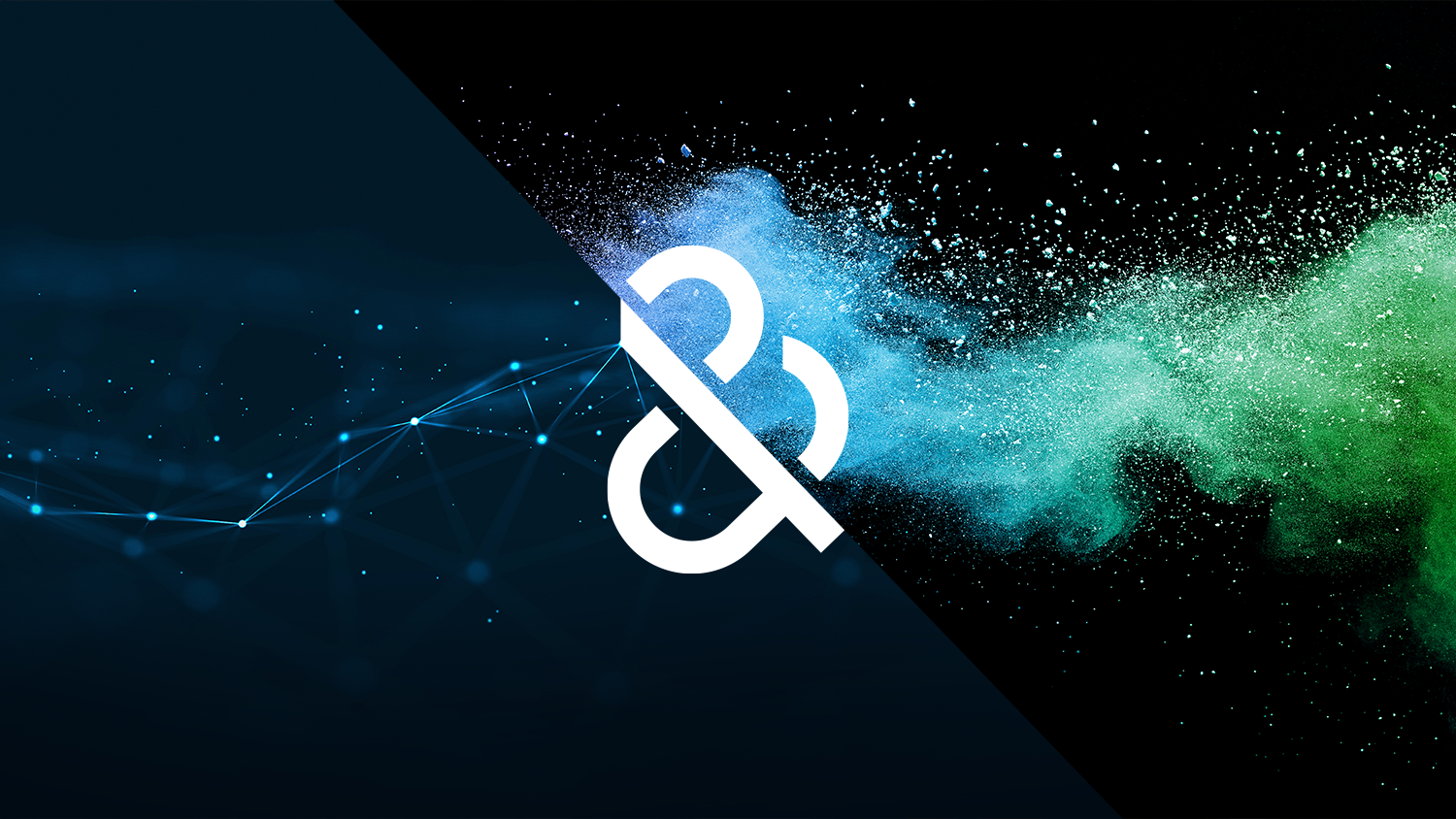 Get in touch with prospects and reach the best suited referents to start a deal, facilitating the conversation between partners
Take part in the appointment with a vast array of information on the selected company and the related market
Speed the deals up, improve the selection of the most reliable clients that match your qualitative standards.