Access exclusive added value data - like D&B Rating – that combined with skilled analysts' evaluations, enrich the business report with useful elements to take decision and actions.
You can receive the report in different languages and with different levels of deepening.
Navigate between standardized and homogenous data, certified by Dun & Bradstreet.
Discover Sales Lead with data like commodity, Nation, Company size, Link to a group.
How does it work?
By being part of the Dun & Bradstreet Worldwide Network – the corporate group with the best business information suppliers of the world – CRIBIS can offer access to a wide array of information on more than 500 million companies in the world.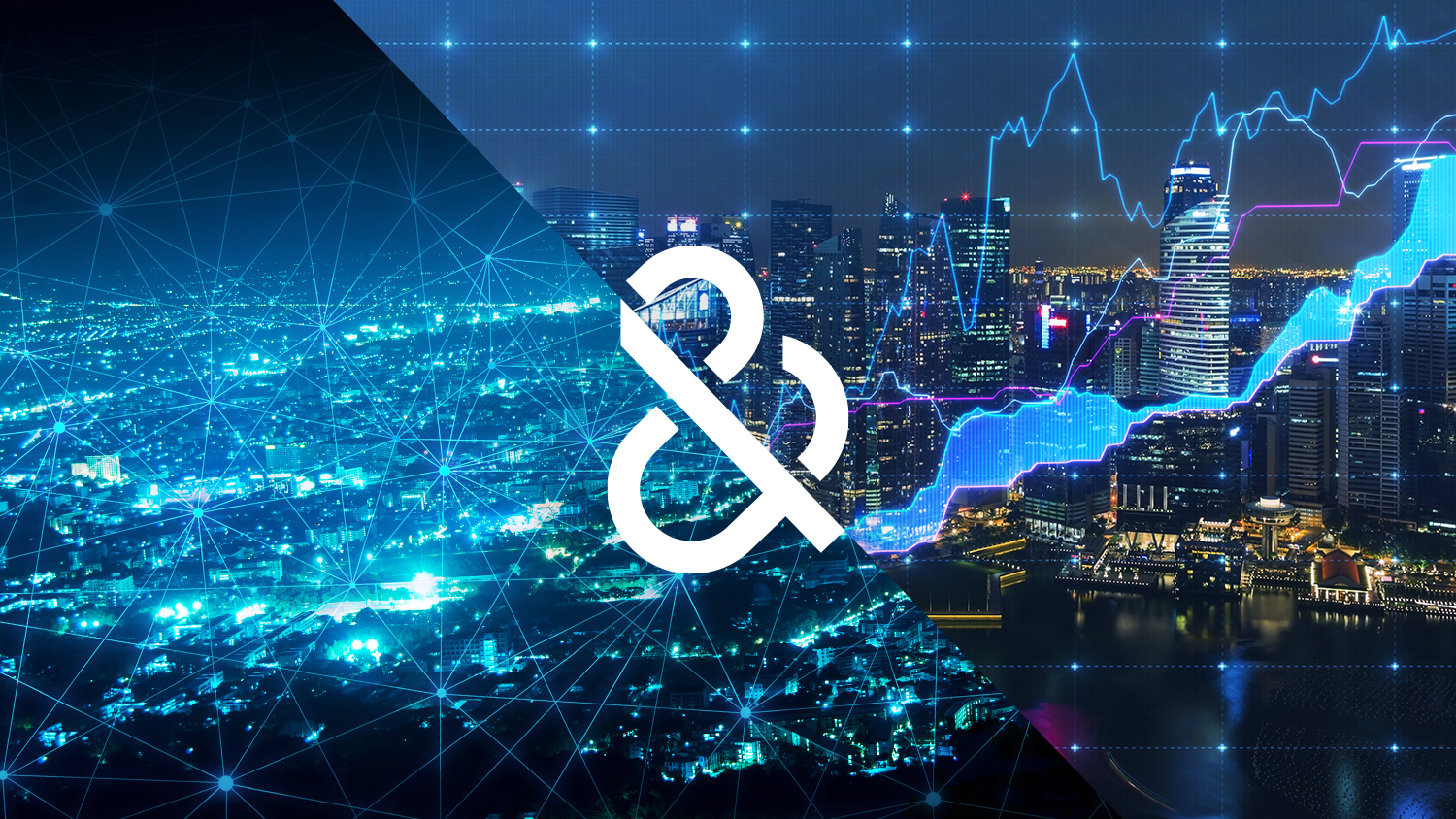 More than 5 billion accounting movements
Data coming from more than 220 countries
Over 5 million updates each day
Information coming from more than 30k sources.