Optimize costs and mitigate risks related to the supply chain.
Verify and qualify suppliers to find the most reliable partners for the different product categories
Verify the suppliers' compliance. More than ever, the public opinion's attention focuses on Corporate Social Responsibility. Therefore, companies have adopted various procedures to make sure that the entire supply chain respects the compliance requirements.
How does it work
To expand the Suppliers Register with new and reliable Italian and foreign suppliers, CRIBIS provides lists of companies with all the relevant information like affiliations, industry sector, nation, company size, riskiness level and more.
Inside the Business Report you can find the vendor rating, a tool that evaluates suppliers according to CRIBIS information: it measures solidity and reliability. The Vendor Rating helps you monitor suppliers by evaluating behaviors, prices, financial stability and work quality.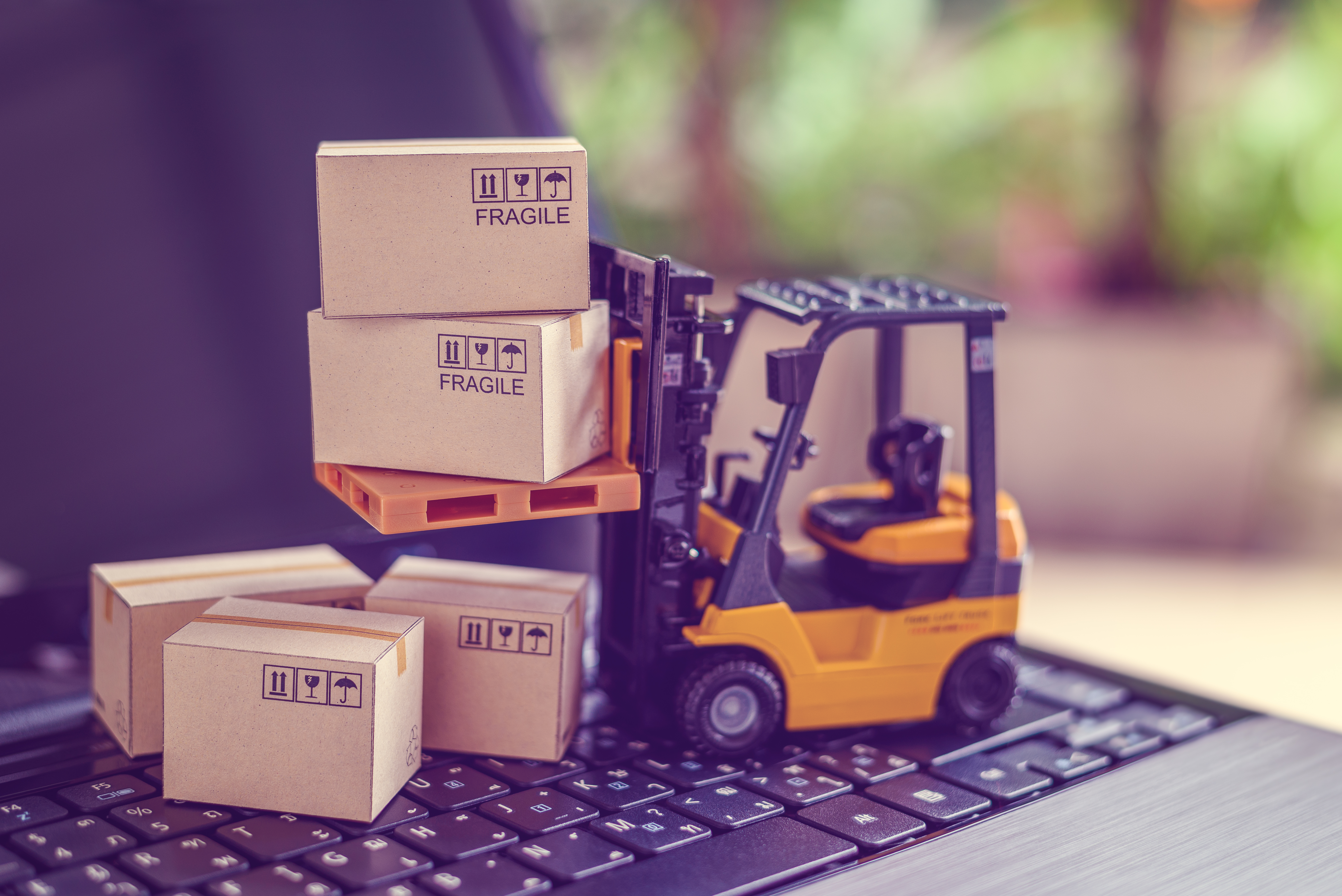 • Build strong relations with strategic suppliers
• Get a precise client portfolio profiling
• Get a specific evaluation, updated for each company.
• Put in place concrete actions with highly valued strategic information
PORTFOLIO MANAGER SUPPLIER
Web based solution to monitor and manage the suppliers registry in Italy and abroad.
Show more
D&B OnBoard
D&B OnBoard helps companies that operate in foreign markets to retrieve and manage information about suppliers, partners and clients by supporting in the process of identification, verification and management of reputational risk.
Show more