Get to know the financial health of over 330 million companies all over the word with CRIBIS and Dun & Bradstreet Worldwide Network partnership.
Evaluate solvency and reliability of a client or supplier, for a better management of credit risk.
Gain a concrete advantage in every phase of your business: from development and internationalization of the markets, customer management and supply chain to the payments management and debt collection.
What do CRIBIS Business report contain?
CRIBIS Business Reports are available inside CRIBIS X platform. They contain detailed commercial information that comes from both official data and added value data like Fido, D&B Paydex, Payment experiences and CRIBIS D&B Rating.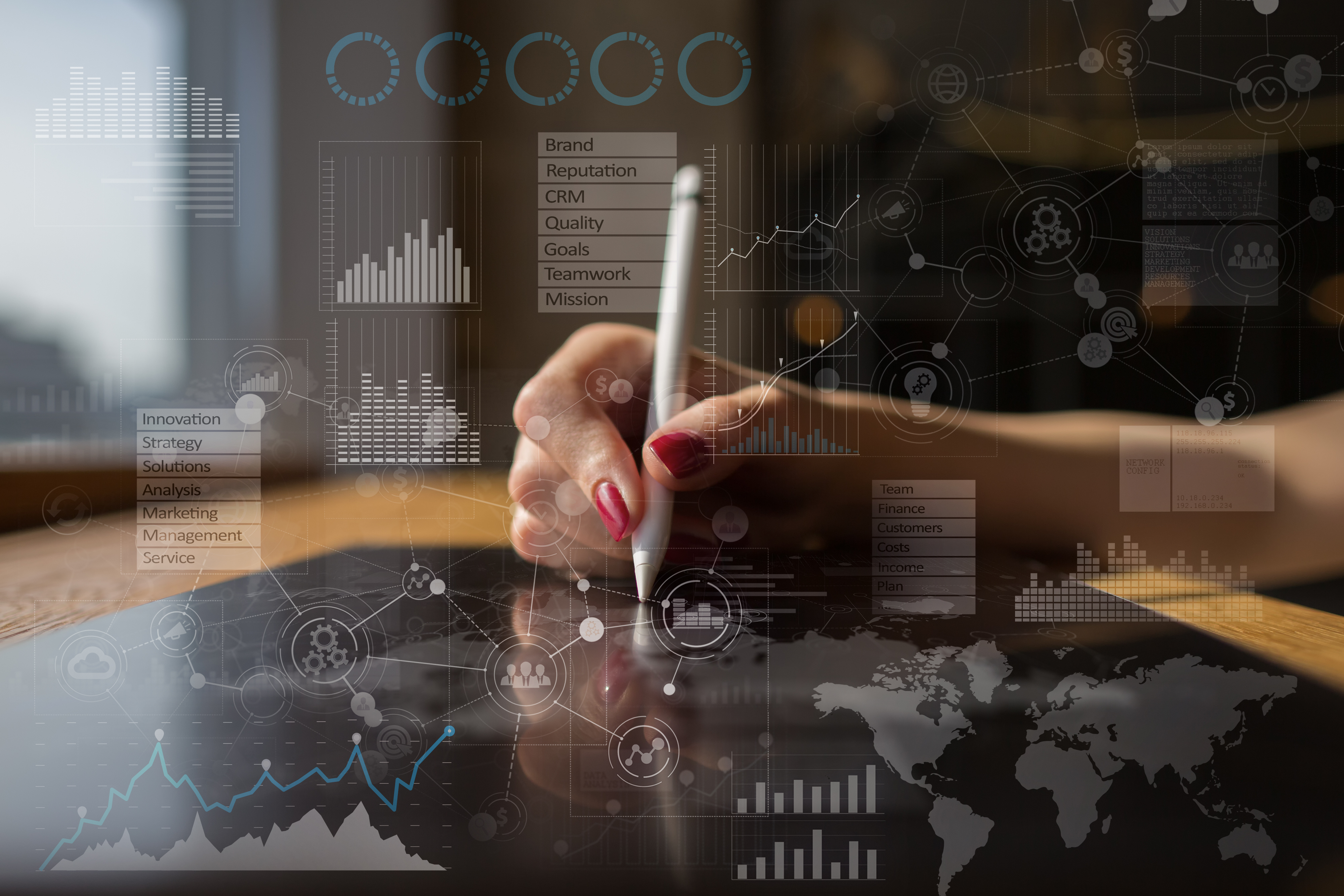 Real-time Value added data on 100% of limited companies, partnerships, individual enterprises.
Payment behaviors on over 80% of the requested records.
Public information on 100% of the Italian companies, 5 budgetary annuities and indexes on all limited companies
Office holders and qualifications on 100% of the Italian companies, negative information related to the company, on partners and businesses links and investee companies.