You'll have a highly skilled team at your disposal, trained on every sector and prepared to handle every kind of conversation with your stakeholders.
Obtain qualified leads to improve the efficiency of your marketing and commercial activities.
Identify the best prospects and segment the Customer Base according to the most important criteria.
Optimize your campaign budget, identify the most profitable customers.
How does it work?
The lead qualification service is a "contact by phone" activity aimed at creating a commercial opportunity, check and update pre-existing data, gather and integrate new information. This activity is carried by a team, which prepares well on the requested sector to have conversations with all sorts of interlocutors.
CRIBIS Lead qualification service also sustains companies that want to expand their business abroad. We know that is not an easy step, therefore CRIBIS supports companies by providing leads also on foreign businesses that operate all over the world.
Quality and timeliness are key elements for a business success. With CRIBIS Commercial Status, you can obtain all the information in an easy way, according to every customer request. This way, you'll optimize your resources management and you'll keep costs under control.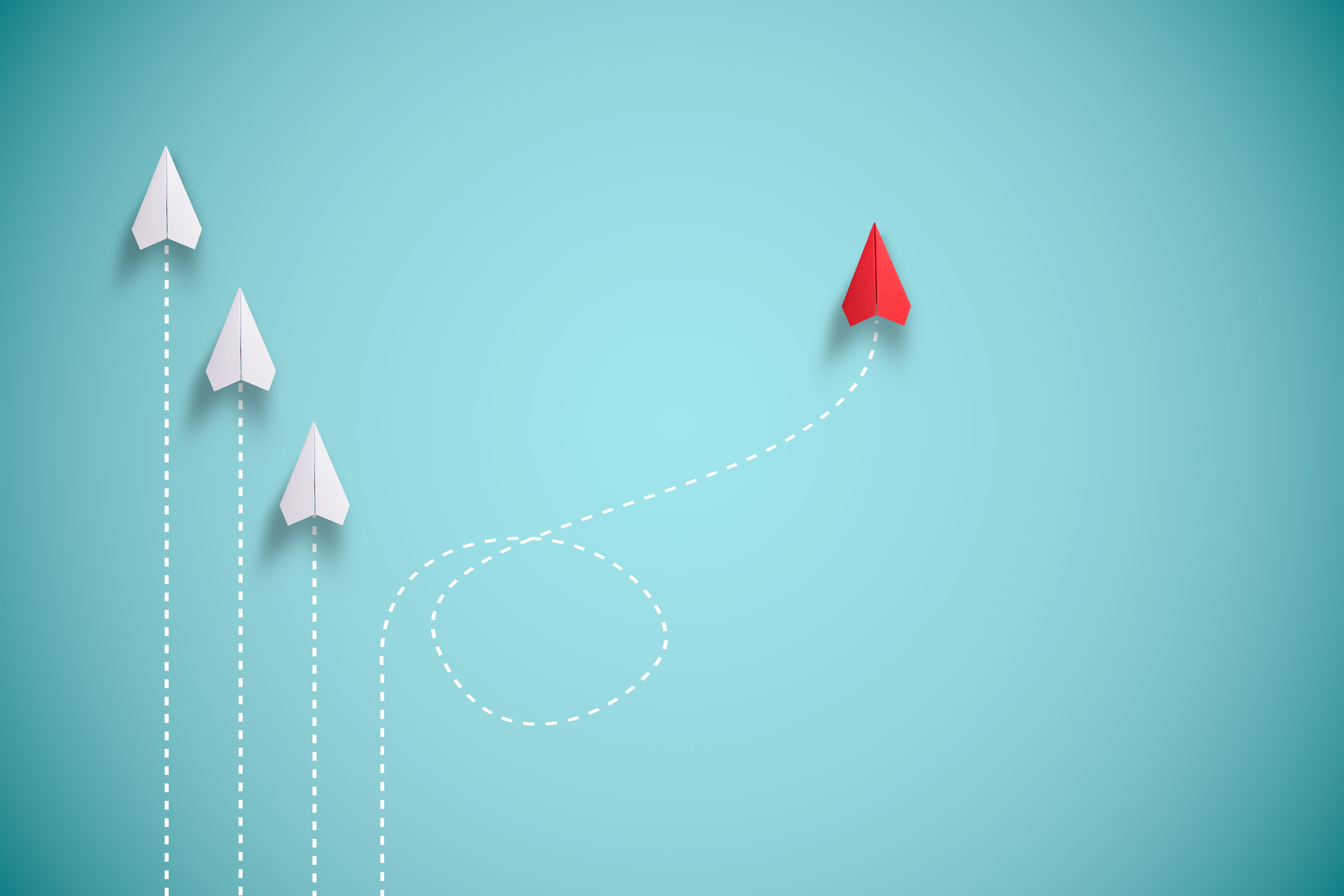 Locate the database on which the activity will be run; you can start from CRIBIS information assets or from your nominatives.
Choose the information you want to collect from contacts data to possible questions you want to ask.
Take part in a meeting to train our team operators.
Get results via a periodic report and a list of contacts interested in a commercial deepening