You can count on CRIF large information assets, thanks to which the products and users subscribed to the platform will be carefully evaluated and analyzed.

Reduce commission cost.
Access a marketplace that makes demand and offer meet, eliminating the potential inefficiencies of the market.

Save time: the compliance process is done online, as the it is the process of buying and selling. Doing everything online makes you save a lot of time, compared to the traditional offline market.
How does it work
Who is Tax Credit Place for? For construction businesses that have obtained credits, to banks, financers, legal persons who have bought credit or have obtained it as a counterpart from natural persons and companies
The new "super Ecobonus" stands as an alternative to the direct use of deduction. The ecobonus allows you to obtain an early contribution as a discount from services and goods suppliers, or for credit assignment. An important news that gives the people who receive credit (like construction companies) the possibility to assign, paving the way to the creation of market where offer and demand meet. Learn more at taxcreditplace.com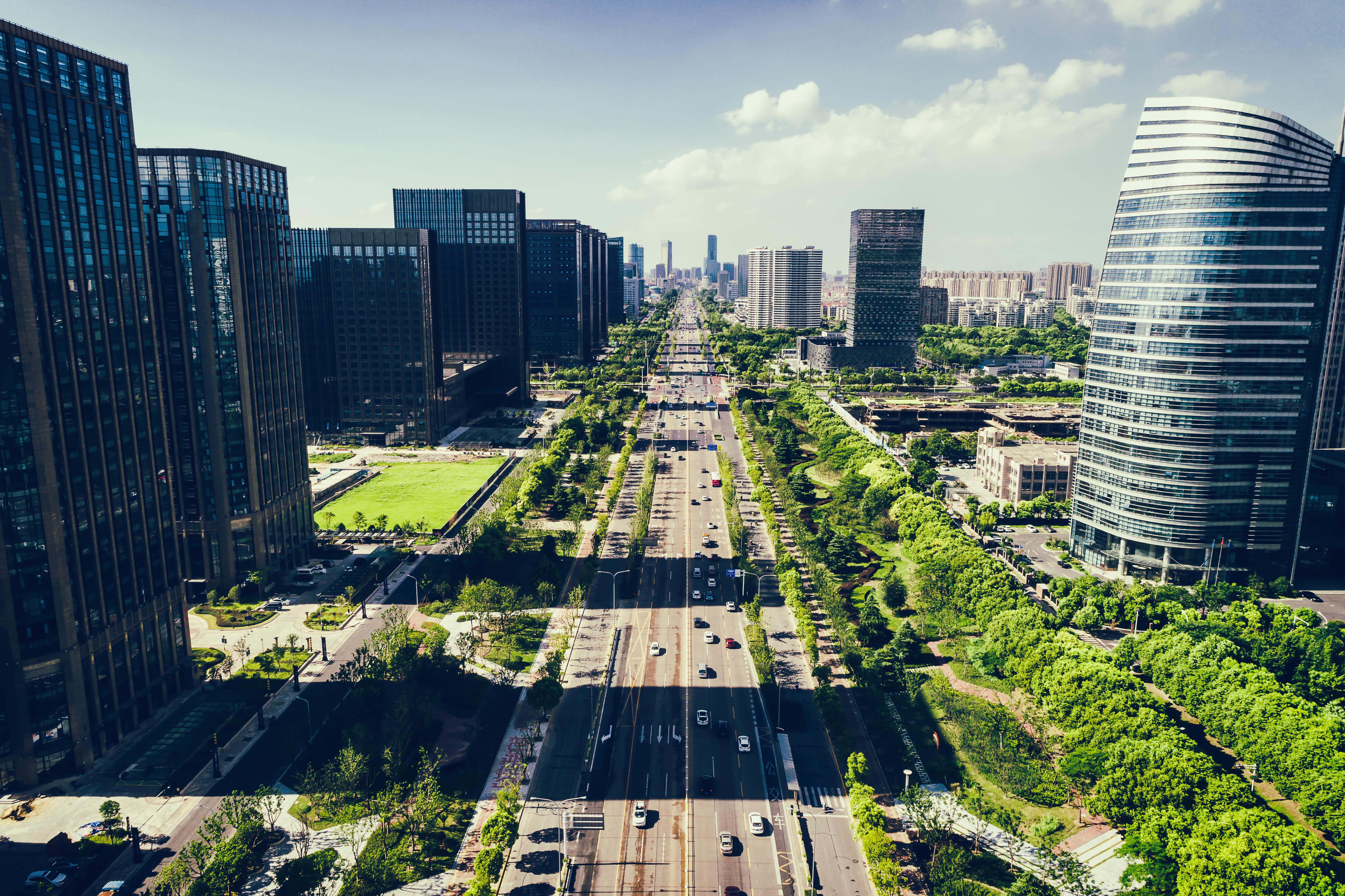 Monetize fiscal positions in excess or buy credits at advantageous economic conditions
The value of the credits that you buy doesn't depend on stock market fluctuations
Obtain annual revenues that are potentially higher than other asset with the same class of risk
Take advantage of the "DL Rilancio" facilitation
In Evidence
CRIBIS Radar
With CRIBIS Radar you can discover all best solutions and the regulations of the subsidized financing with support throughout the process and access to financing
Show more
In Evidence
CRIBIS CASH
Cribis Cash helps companies collect business credits right away and gain immediate liquidity thanks to business information and advance collection of invoices.
Show more